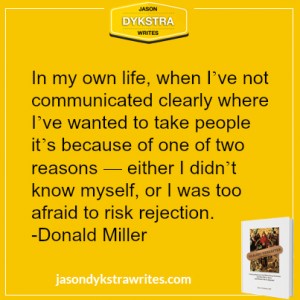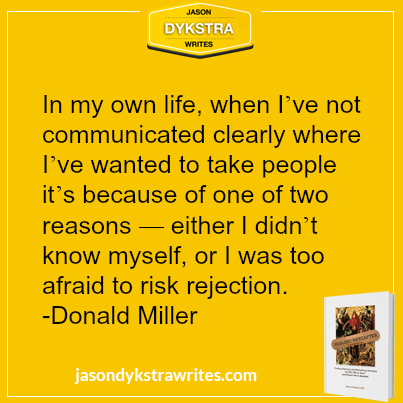 POOF! I've just transported you back to 1999, and you're sitting in a booth at a restaurant called Damon's. This scraggly kid in uniform wanders up to the table next to you, introduces himself, and asks if he can get them started with some drinks or appetizers. Not particularly impressed with his air of culinary authority, they hem and haw until he busts it out: "I love to get the sampler platter because it gives me a nice portion of all Damon's best stuff!" They can't resist, all the best stuff on one plate from someone who knows! And just like that, they've bought the most expensive appetizer on the menu.
I was that kid, and although I know you're too smart to buy fried food from me, what the restaurant world calls "suggestive selling" works wonders for sales, and therefore for tips! Not necessarily by being manipulative (the sampler platter was full of Damon's best stuff!) but rather by providing information to make a decision easier for someone. I ran across this blog post a few days ago, and I think it makes a simple but strong point. Believe it or not, so many people are willing to spring into action for causes even better than ribs and potato skins; they just need someone to specifically and clearly suggest how!
Just like scraggly-server Jason, present-day me still finds that people I know are seldom lacking in generosity or desire to do (and eat) good; they just need someone to challenge them to take all God has given them to do x and y in order to accomplish z. What's your z, the admirable life-bringing goal you're passionate about? What x's and y's are specific steps to get there? Once you know, clearly and concretely ask others to join you, and I think you'll be pleasantly surprised at the results God, you, and they will produce together!