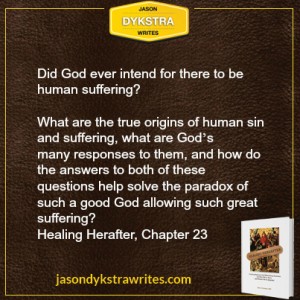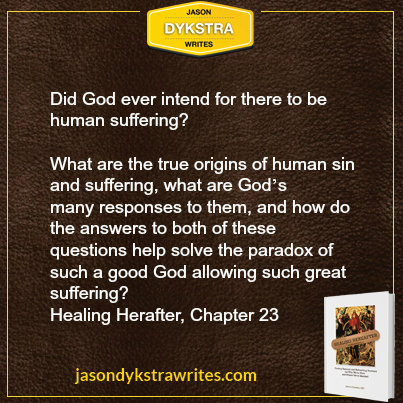 For many folks, life is essentially hell on earth. If you've ever seriously explored the modern-day slavery industry, the domestic situations of billions around the globe, or any number of tumultuous ethnic/political conflicts, you at least have an idea how rotten things are for a lot of people. But even those who live removed from oppression, abuse, malnutrition, or war have experienced deep, difficult times of suffering and loss. To some degree, it has injured us, and at some point our minds all wonder if and where God is in the midst of it.
No doubt this is a difficult topic, and sometimes it's even tough to read about if you're stuck in a particularly bad place. However, I have found that even while in the valley, studying and understanding what God says about human suffering, why it exists like it does, and what his responses are to it both make a lot more sense of it and make it so much easier to endure. I think back to huge examples of how a biblically accurate mindset has transformed frustration and despair to satisfaction and joy, and I want that same kind of peace for you.
In Booklet 5 of Healing Hereafter (Chapter 23 in the paperback), we endeavor to develop such a mindset, to see how God is heavily invested in solving this problem with us, and to bring some closure to this annoying question. Download the e-book for free or enjoy all the proceeds from buying the paperback going to help those suffering right now!